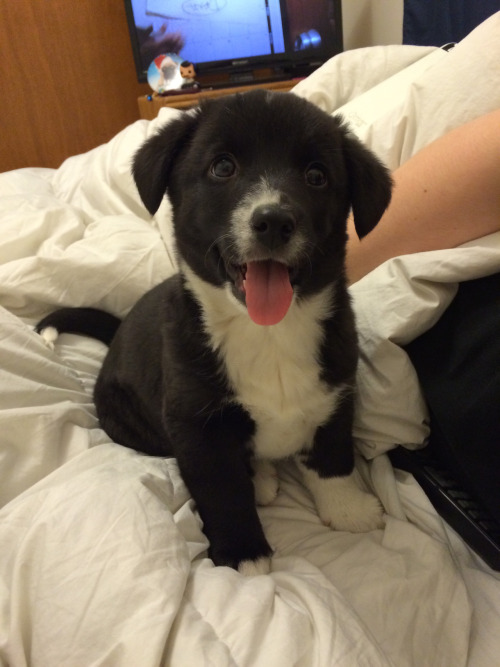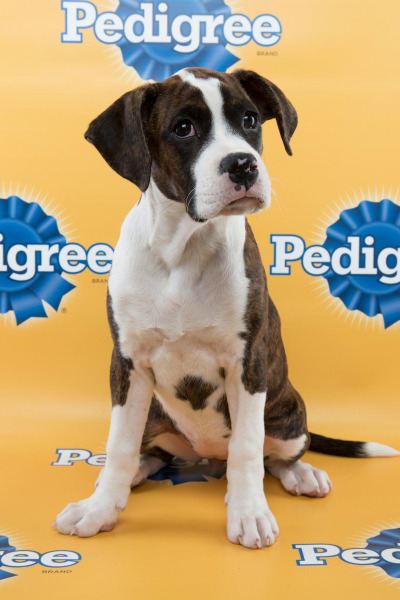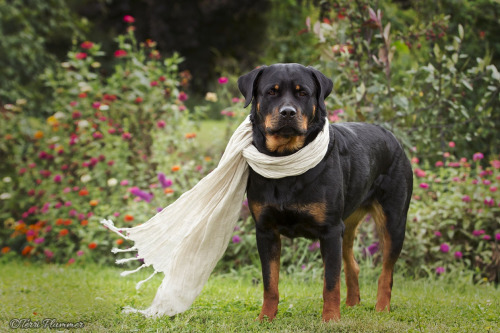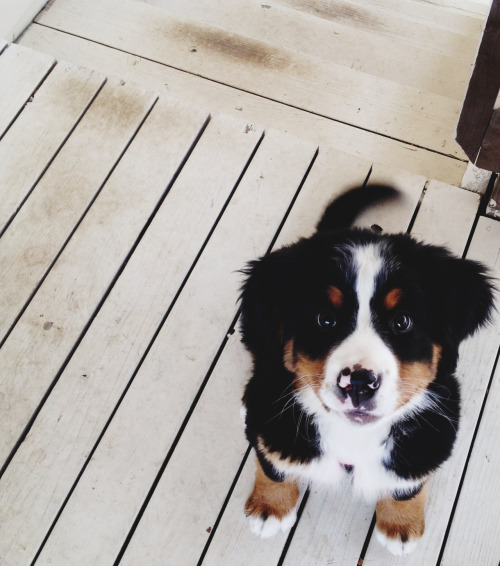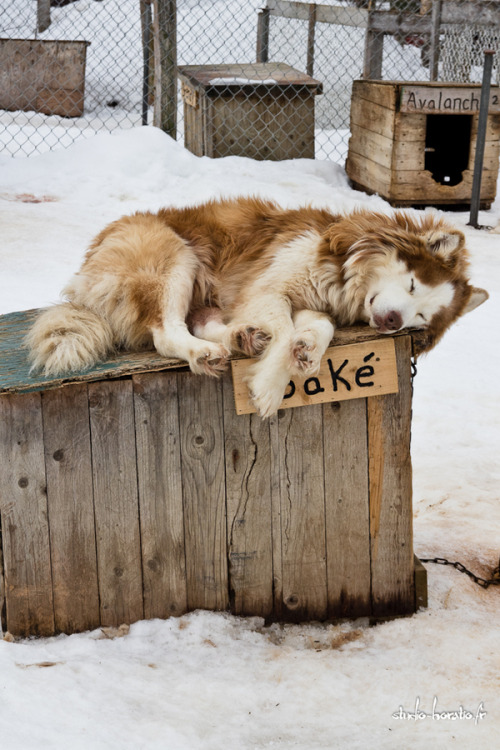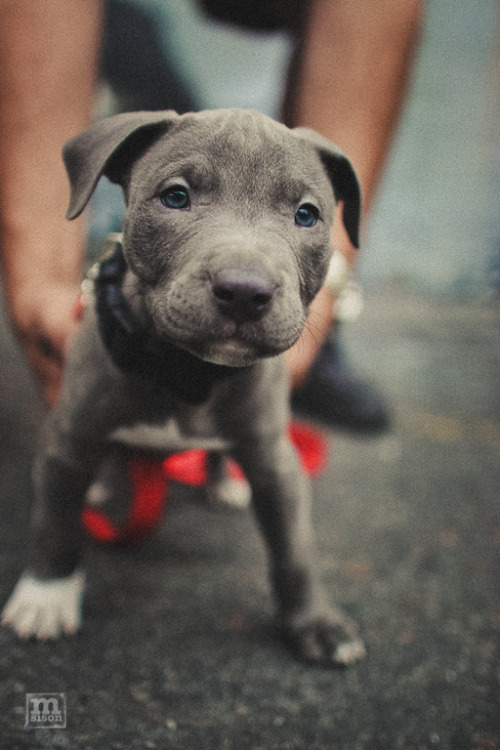 5 Years of Handsomedogs
Today marks the 5 year anniversary of handsomedogs! To celebrate, I have collaborated our most popular posts for each year. 
2016 (so far) Border collie/corgi, Winnie by @korrasami-garnet 143,859 notes
2015 Puppy Bowl XI Starting Lineup via Animal Planet  52,363 notes
2014 Ari by terrisrotties 108,651 notes
2013 Belen the Bernese Mountain Dog by @therevolutionwillbeblogged 940,544 notes
2012 Baké by
Thomas C 140,352 notes
2011 Puppy by Maricel Sison Photography 92,692 notes
What does 5 years of dogs look like?
We have posted over 26,000 dogs. That's about 5,200 dogs a year, 430 dogs a month, 105 dogs a week, and 15 dogs a day. 
Top 5 Tags
German Shepherd
Border Collie
Siberian Husky
Labrador Retriever
Golden Retriever
Thank you ALL for making handsomedogs a friendly & happy environment. Follow us on instagram to see more happy faces!